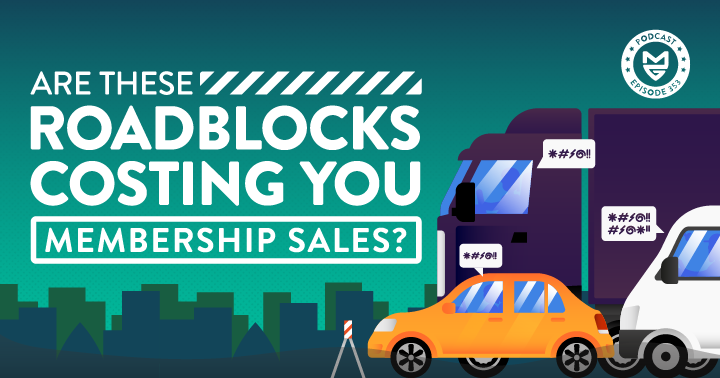 Are there obstacles in your membership that are costing you sales?  
It's very likely there are, and you're just not aware of it…
There are some all too common roadblocks that are costing membership owners sales and signups.
Often people don't realise it's happening because they don't even know these obstacles exist
But it's crucial to identify and address them if we want to boost sign ups.
The good news is that most of the time it all boils down to some very common obstacles that can easily be fixed…
And as always, we're here to help you with that.
We've compiled the six of the most common roadblocks with our tips on how to smash through them to gain those sales.
Read More