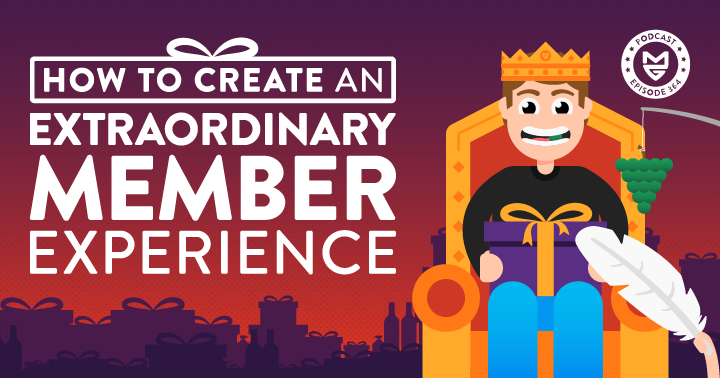 Imagine this. Your members are fully engaged with your content in your membership site, attending your live calls, talking to one another in your forum…
And most importantly reaping the rewards of being part of your community by achieving awesome results…
That's the dream, right? 
Believe it or not, this dream can become a reality….
And it all starts with you delivering an extraordinary member experience.
Doing so will not only create loyal and engaged members, it will also turn those members into advocates…
And as we always say, happy members are your absolute best marketing asset!
So what can you do to achieve this? Let's find out… 
Read More