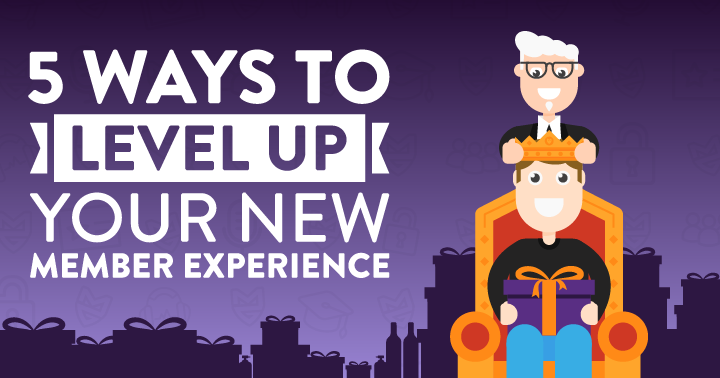 Ever heard the phrase "You only get one chance to create a good first impression?"
This is something you need to remember when welcoming new members into your site.
Because what happens in the initial days and weeks of someone becoming a member is crucial.
A great experience will encourage new members to engage in your community and consume your content…
But more than that it'll also create a sense of belonging which will make them more likely to stick around for months and years to come.
You may already have an onboarding process that covers the necessary first steps of a member's journey…
But how can you elevate that experience even more?
Here are five simple but effective ways to level up your new member experience…
Read More