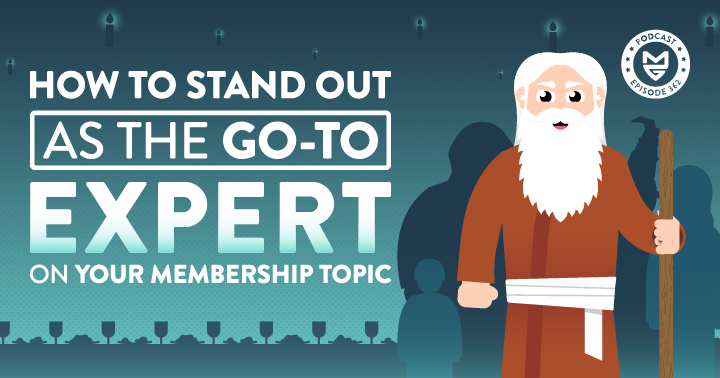 You know your membership topic inside out, so potential members should instantly want to sign up to your site, right?
Unfortunately it doesn't work like that…
You need to lay some groundwork first so that potential members know exactly what they're signing up for.
And part of that is building trust…
Trust that you know what you're talking about and can help them solve a particular problem that they're facing…
In other words, they need to be sure that you're the expert that can help them…  
And that's not always an easy thing to do, especially if you're new to your industry or operate in a competitive market.  
So how can you stand out as the go-to expert on your membership topic?
Let's find out…
Read More