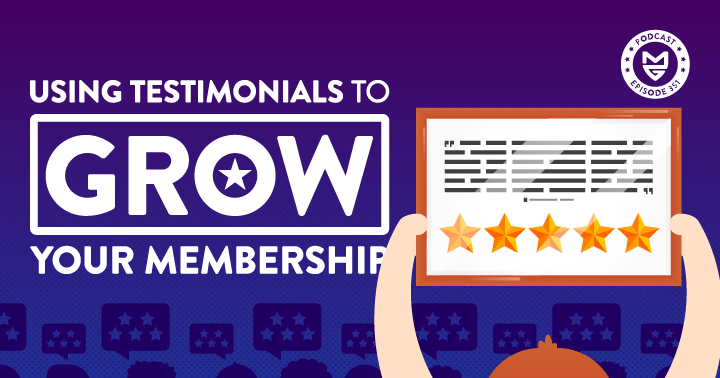 Testimonials are an extremely powerful tool in your marketing arsenal because of the social proof they provide… 
Demonstrating your ability to help others get fantastic results, and having those people advocate for joining your membership, will go much, much further than any marketing copy you write yourself.
And testimonials from happy successful members are amongst the most effective types of social proof there is.
However, too often membership owners take a passive approach when it comes to getting and leveraging testimonials…
Waiting for members to provide them with feedback rather than proactively encouraging them to do so.
Regular, focused campaigns aimed at collecting member testimonials – and most importantly using them effectively – will add a whole new level to the marketing of your membership…
Let's take a closer look at how you can do this…
Read More