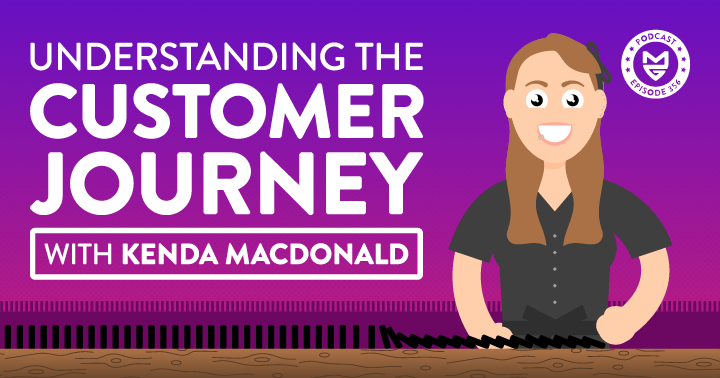 Do you understand the buyer behaviour of your potential members? 
The journey they go through before making the decision to join your membership…
Believe it or not, understanding the psychology behind buyer behaviour will help you grow your membership… 
It will inform how you market to them, interact with them and ensure you give them exactly what they need at every stage of the buying process so they press the 'join now' button when they're ready… 
So how can you get this right? 
We speak to Kenda Macdonald, CEO of Automation Ninjas, international keynote speaker, and author of the best-selling book, 'Hack the Buyer Brain', to talk about behavioural automation and how you can leverage it for your membership. 
Kenda has her own successful membership site, The Marketing Automation Academy, and is a forensic psychology major.
She explains that by learning how members make buying decisions, we can reverse engineer that journey to encourage signups…
Read on to hear what she has to say… 
Read More