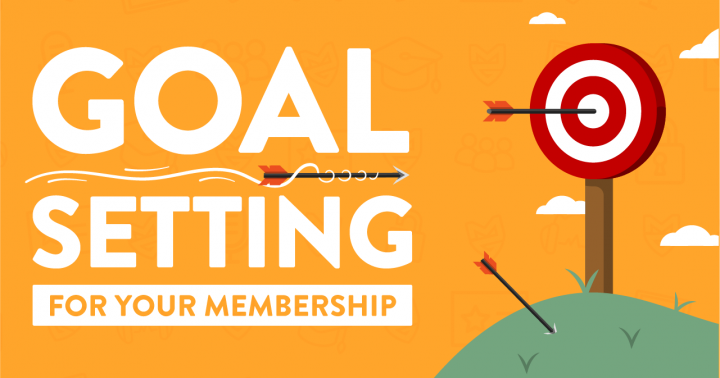 Setting goals for your membership is an essential part of fuelling continuous growth.
But simply setting them isn't enough…
Actually following them through and achieving your goals is a whole other challenge.
And often that's where people fall short.
To make sure you get where you want to go, you need to have a solid process, one that not only ensures that the goals you're setting are realistic, but also achievable.
Setting unrealistic goals without a clear plan of action pretty much guarantees failure.
If this sounds familiar, don't worry we've got your back!
In this article, we'll be sharing with you a practical goal-setting method that we've used to grow our business.
Read More