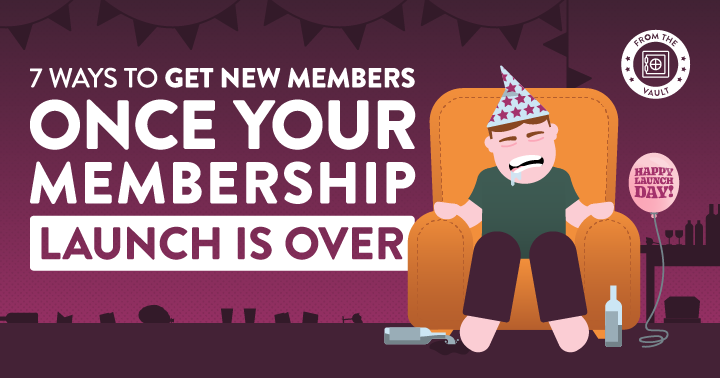 In many ways your membership launch is some of the easiest marketing you'll ever do.
Bringing something fresh to market almost automatically attracts curiosity and attention, and the timely nature of your launch coupled with the urgency from deadlines given to typical launch offers and promotions helps to generate a lot of buzz.
However what happens once your launch is over and the hype dies down. How do you make sure you continue to attract new members?
Read More