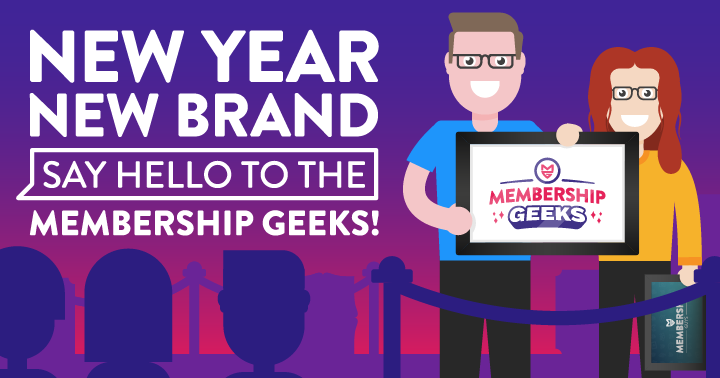 After 7 years we have a very sad announcement to make…
The Membership Guys are no more.
I know, I know… what a devastating way to start the New Year!
But the good news is that we've just undergone a little bit of a rebrand and henceforth shall be known as…
Membership Geeks!
This is a change that is several years in the making, so tune into today's very special episode of the podcast to discover why we've rebranded, what it means going forward, and get the inside track on some of the exciting things we have planned for 2022 and beyond.
Read More