Tools We're Using For Our Own Membership Website (2023 Update)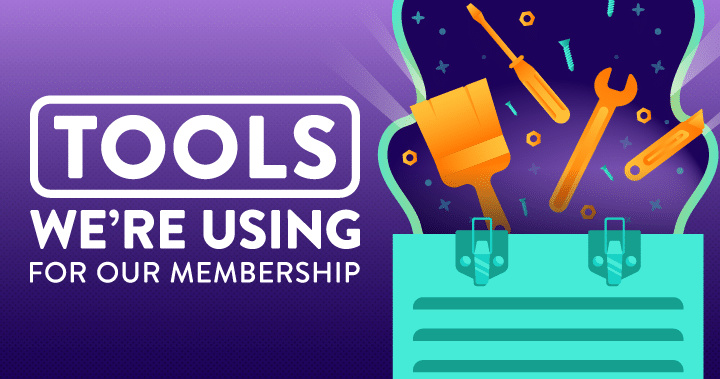 We regularly get asked for our recommendations on the top tools for membership website owners.
The truth is that there's no such thing as the "perfect" membership site setup that will work for everyone – it all depends on what it is you want to achieve with your membership site, what features and functionality you need it to have, which email and payment software you're using and a whole bunch of other details that determine which membership tools are the best fit for you.
In this episode, we talk about the tools we use for our own membership website – Membership Academy – as well as the reasons why we chose those particular options.
Episode Summary:
Which membership plugin and other software we're using to power Membership Academy
Recent additions to out tech stack and future changes we're considering
What WordPress theme do we use for our websites?
List of Membership Tools We Use
Enjoyed this episode? Check these out…
Thank You For Listening
We really appreciate you chosing to listen to us and for supporting the podcast. If you enjoyed today's show, please share it using the social media buttons on this page.
We would also be eternally grateful if you would consider taking a minute or two to leave an honest review and rating for the show in iTunes. They're extremely helpful when it comes to reaching our audience and we read each and every one personally!
Finally, don't forget to subscribe to the podcast in iTunes to make sure that you never miss an episode