6 Reasons to Consider Starting a Membership Website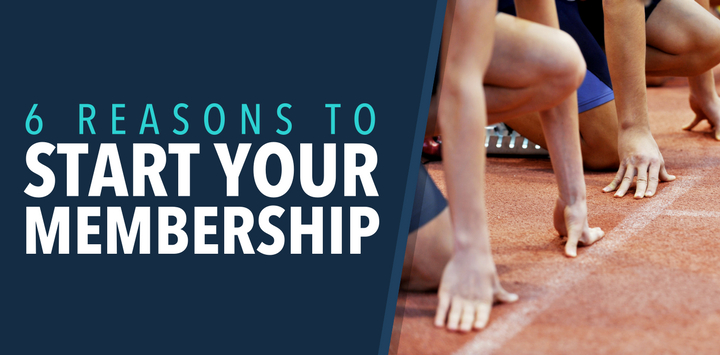 Play Podcast Episode Subscribe on iTunes Download Transcript
Anyone who has followed us for a while will probably know that we tend to put more effort into talking people out of starting a membership than we do to trying to convince people they should start one.
Simple reason is that there are countless snake oil salesman out there portraying memberships as something they're not. We try to save people from that.
In fact we kicked off last year with a show all about the reasons NOT to start a membership!
However, today's episode of The Membership Guys Podcast breaks from our norm as we take a look at some of the most compelling reasons you should consider starting a membership website.
In this episode:
Why Mike usually tries to talk people OUT of starting a membership website!
The upsides of recurring revenue for both profitability and business stability
How working 'one-to-one' limits you in more ways than you realise
The importance of being fulfilled as a business owner, and how memberships help
Related articles about starting a membership
Thank You For Listening
We really appreciate you chosing to listen to us and for supporting the podcast. If you enjoyed today's show, please share it using the social media buttons on this page.
We would also be eternally grateful if you would consider taking a minute or two to leave an honest review and rating for the show in iTunes. They're extremely helpful when it comes to reaching our audience and we read each and every one personally!
Finally, don't forget to subscribe to the podcast in iTunes to make sure that you never miss an episode