Marketing Tactics for Attracting New Members – Part Two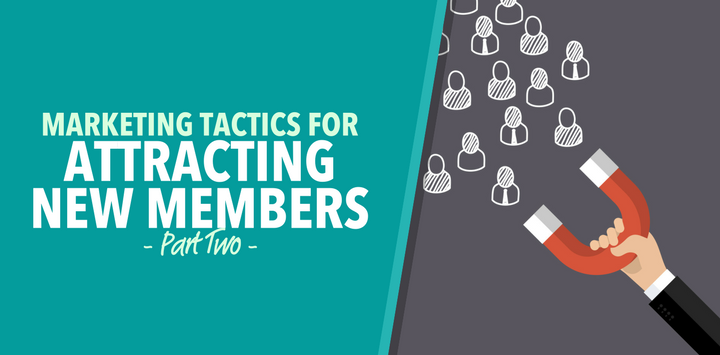 There's no "one-size-fits-all" approach to marketing a membership website.
However there are a number of tactics and strategies that are proven to work well, or that take advantage of some of the unique elements that come with running a membership website.
In the concluding episode of a two-part podcast series, I discuss a variety of different marketing tips that you can use for your own membership in order to increase sales and have a steady stream of new members joining your site.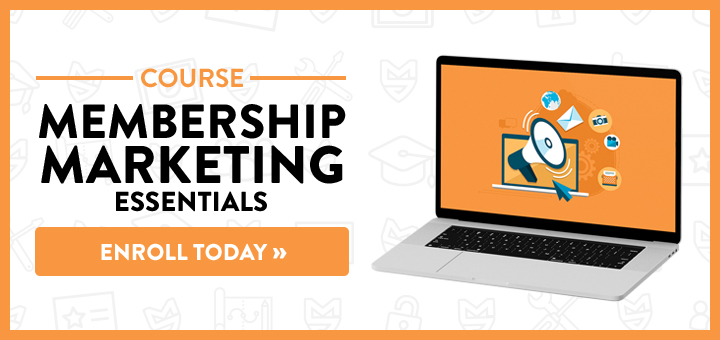 In this episode, I discuss:
How to approach affiliate and influencer promotions to increase membership sales
The importance of segmentation when it comes to making your marketing efforts more targeted and, as a result, more effective
The part that our podcast plays in growing the Membership Academy, and the approach you could model
How a simple contest could accelerate your lead generation and membership sales
Related articles about marketing your membership website
Thank You For Listening
We really appreciate you chosing to listen to us and for supporting the podcast. If you enjoyed today's show, please share it using the social media buttons on this page.
We would also be eternally grateful if you would consider taking a minute or two to leave an honest review and rating for the show in iTunes. They're extremely helpful when it comes to reaching our audience and we read each and every one personally!
Finally, don't forget to subscribe to the podcast in iTunes to make sure that you never miss an episode