4 Unusual (But Effective) Membership Content Strategies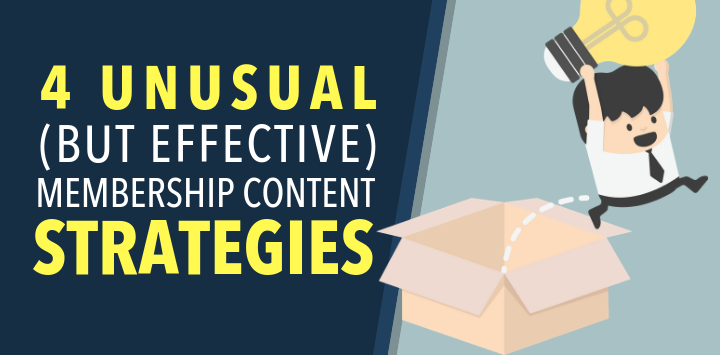 Play Podcast Episode Subscribe on iTunes Download Transcript
While the majority of online memberships tend to fall into the same 2 or 3 models in terms of how they deliver their premium content; there is much to be learned from those membership sites that do things a little differently.
In this episode I discuss 4 content strategies for memberships that are fairly uncommon but certainly effective, and discuss ways in which you could incorporate aspects of those strategies into your own business.
Episode Summary:
Why platforms such as Patreon and the creator programs offered by YouTube and Facebook are giving way to a new breed of online membership.
How some memberships give away their content for free initially, and then charge money for access to their archive
How one of the oldest offline content distribution models could be used for a membership website
Giving your members "credits" to allow them to purchases limited quantities of content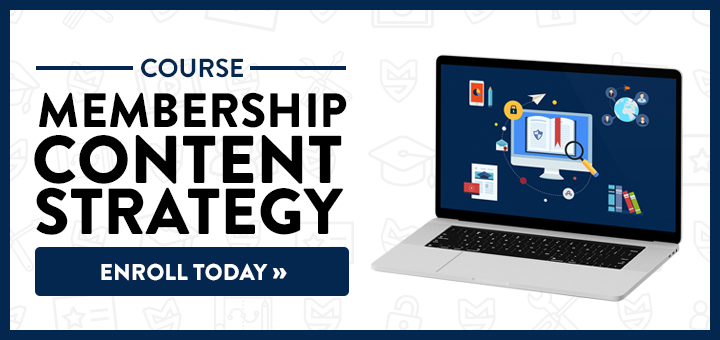 Enjoyed this episode? Check these out…
Thank You For Listening
We really appreciate you chosing to listen to us and for supporting the podcast. If you enjoyed today's show, please share it using the social media buttons on this page.
We would also be eternally grateful if you would consider taking a minute or two to leave an honest review and rating for the show in iTunes. They're extremely helpful when it comes to reaching our audience and we read each and every one personally!
Finally, don't forget to subscribe to the podcast in iTunes to make sure that you never miss an episode