How to Deal With Negative Feedback About Your Membership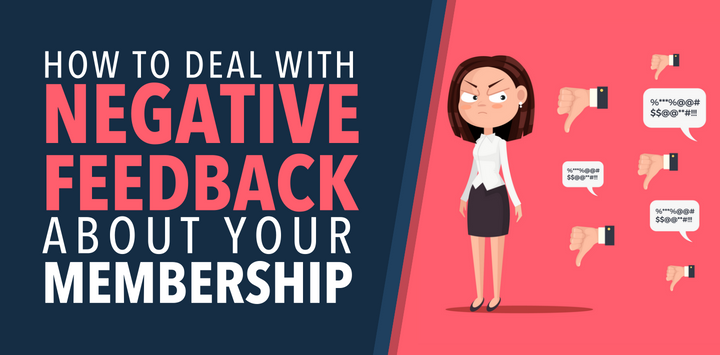 Subscribe to the Podcast Download Transcript
As your membership grows, so too does the likelihood that you'll encounter negative feedback from your members.
You can't please everyone, it's a fools errand to even try. But what do you do if one of your members says something you don't like about your membership?
How you react to and process negative feedback can have real implications on the way you run your membership.
In this episode of The Membership Guys Podcast, I share my advice on handling negativity the right way, and give my tips for turning it around and using this sort of feedback for the betterment of your business.
Episode Summary:
Why you shouldn't immediately react to negative comments and feedback
How to figure out whether it's actual negative feedback or just something you don't want to hear
The importance of finding context for the feedback you receive
Do you even need to respond if someone says something negative?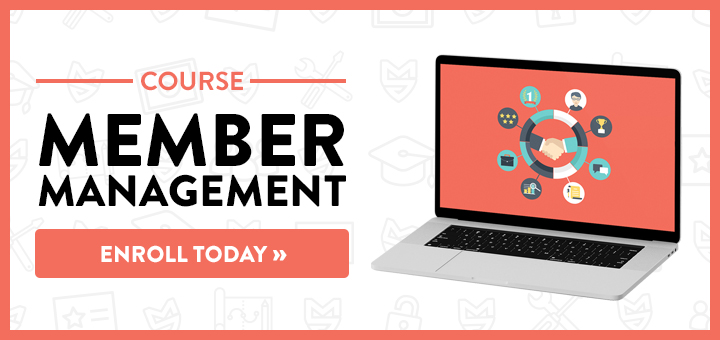 Key Quotes:
"Context in which feedback is received is important. Are they members or are they not members? Are they active members or are they cancelled members? Are they new members or are they long-term members? This sort of stuff is really important for how you actually parse and process this feedback."
"Put yourselves in the shoes of the person providing the feedback, really assess your own interpretation of it to ensure that you're actually receiving it and processing it in the right way. And whether the feedback is negative or just something you don't want to hear."
"People have the right to say negative things, but they don't have the right to make you pay attention to them. So if you know that this feedback is just negativity for the sake of negativity, rise above and move on."
Enjoyed this episode? Check these out…
Thank You For Listening
We really appreciate you chosing to listen to us and for supporting the podcast. If you enjoyed today's show, please share it using the social media buttons on this page.
We would also be eternally grateful if you would consider taking a minute or two to leave an honest review and rating for the show in iTunes. They're extremely helpful when it comes to reaching our audience and we read each and every one personally!
Finally, don't forget to subscribe to the podcast in iTunes to make sure that you never miss an episode