Are Your Long-Standing Members Actually Loyal to your Membership?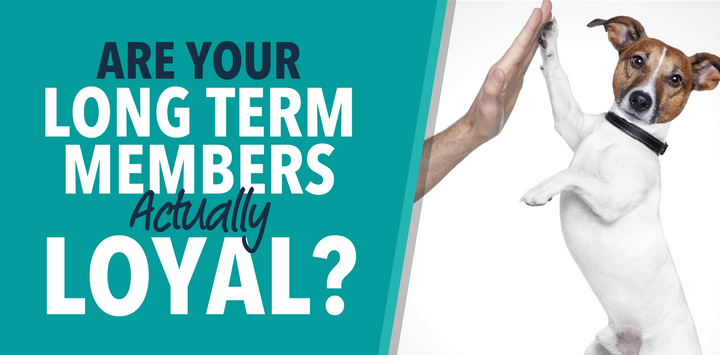 Subscribe to the Podcast Download Transcript
Is the fact that someone continues subscribing to your membership really a sign of loyalty?
So much of our time as membership site owners is spent trying to attract new members, and worrying about those who cancel, that it's easy to take for granted the ones who continue paying us month after month.
We tend to assume that those members are happy, content and loyal; but quite often that couldn't be further from the truth.
In this slightly different episode of The Membership Guys Podcast I riff a little on the subject of member loyalty and how it's not as straightforward as you might think.
In this episode, I discuss:
A story illustrating the nuances of member loyalty
Why it's not important to make assumptions about our paying members
Understanding the difference between inertia and loyalty
How to determine whether a member is actually engaged with your site
Related articles about member engagement:
Thank You For Listening
We really appreciate you chosing to listen to us and for supporting the podcast. If you enjoyed today's show, please share it using the social media buttons on this page.
We would also be eternally grateful if you would consider taking a minute or two to leave an honest review and rating for the show in iTunes. They're extremely helpful when it comes to reaching our audience and we read each and every one personally!
Finally, don't forget to subscribe to the podcast in iTunes to make sure that you never miss an episode