Updating The Membership Guys Brand – Behind The Scenes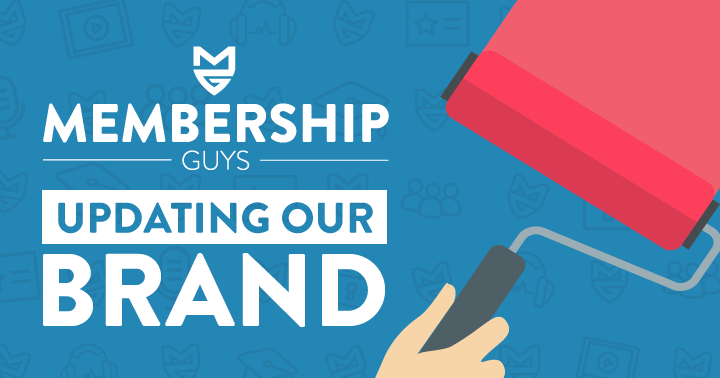 It's an exciting time for us here at The Membership Guys as we unveil a fresh new update for our brand, and also announce that Member Site Academy is now Membership Academy!
While on the surface it may not seem like a major change, there's a lot more involved than meets the eye…
In this episode I give a bit of backstory about why these changes mean so much, and walk you through the process we used to update our brand identity.
Episode Summary:
Why changing Member Site Academy to Membership Academy is such a big deal for us
The $10 secret behind The Membership Guys brand…
Why your logo is one of the least important elements of your businesses brand
Our top takeaways for anyone going through a brand refresh
Enjoyed this episode? Check these out…
Thank You For Listening
We really appreciate you chosing to listen to us and for supporting the podcast. If you enjoyed today's show, please share it using the social media buttons on this page.
We would also be eternally grateful if you would consider taking a minute or two to leave an honest review and rating for the show in iTunes. They're extremely helpful when it comes to reaching our audience and we read each and every one personally!
Finally, don't forget to subscribe to the podcast in iTunes to make sure that you never miss an episode