How to Use Gamification to Improve Member Engagement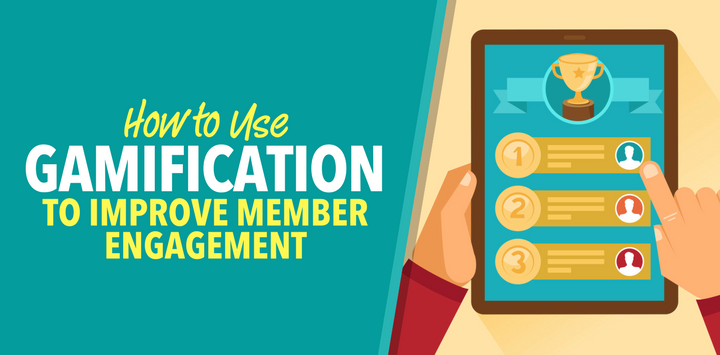 Play Podcast Episode Subscribe on iTunes Download Transcript
Gamification is a technique that has gained huge popularity in enhancing user experiences and the effectiveness of e-learning within online courses and membership websites.
And as lifelong videogame geeks, it's right up our street!
In this episode of The Membership Guys Podcast, I hand over the reins to Callie, who talks more about what exactly gamification is and how you can use it in your membership site to increase member engagement.
In this episode, I discuss:
An introduction to what gamification actually is and how it works in the real world
The importance of taking measures to ensure people actually consume your content and participate
Ways to use game theory to encourage behaviours that will ensure members stick around long term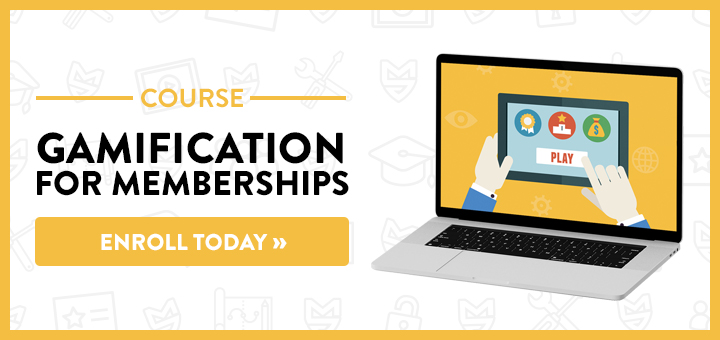 Related articles about member engagement:
Thank You For Listening
We really appreciate you chosing to listen to us and for supporting the podcast. If you enjoyed today's show, please share it using the social media buttons on this page.
We would also be eternally grateful if you would consider taking a minute or two to leave an honest review and rating for the show in iTunes. They're extremely helpful when it comes to reaching our audience and we read each and every one personally!
Finally, don't forget to subscribe to the podcast in iTunes to make sure that you never miss an episode