Looking Back at the First 12 Months of the Membership Academy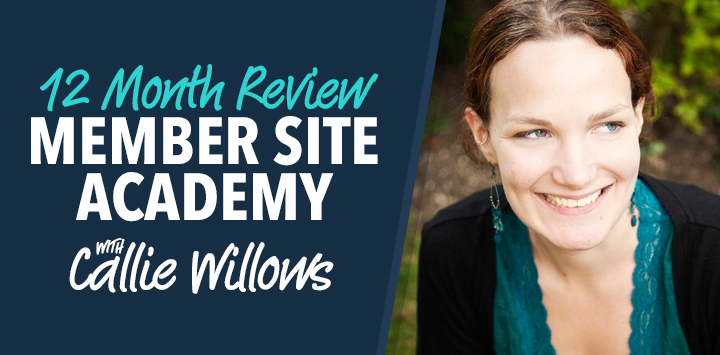 This past year has been an exciting one for us, and as we reach the 12 month anniversary of the opening of the Membership Academy we're feeling a little reflective.
To celebrate this milestone I'm joined once again on the podcast by the other (some say better) half of The Membership Guys, the one and only Callie Willows, to discuss our first year of running the Academy.
In this episode, Callie and I discuss:
What aspects of running the Academy we each found to be most surprising or unexpected
Changes we've made to our strategy and the reasons and circumstances behind those decisions
What we each enjoy most about running the membership
A sneak peek at our future plans for the Membership Academy
Related articles and information
Thank You For Listening
We really appreciate you chosing to listen to us and for supporting the podcast. If you enjoyed today's show, please share it using the social media buttons on this page.
We would also be eternally grateful if you would consider taking a minute or two to leave an honest review and rating for the show in iTunes. They're extremely helpful when it comes to reaching our audience and we read each and every one personally!
Finally, don't forget to subscribe to the podcast in iTunes to make sure that you never miss an episode