All
Podcast

content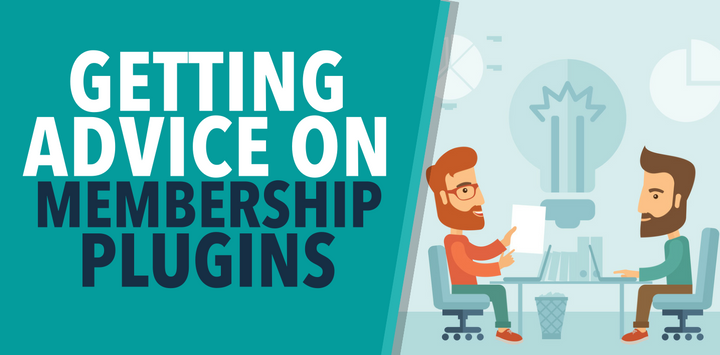 With so many membership plugin options, asking for advice from others about which to choose can be a total crap shoot.
We run a popular Facebook group for membership site owners, and are also heavily active in a number of other groups, and time after time we see people post the same question: "What membership plugin should I use?"
Typically what follows is an absolute mess of bad recommendations and conflicting advice that does nothing other than cause confusion.
In this episode of The Membership Guys Podcast, I talk about why most advice on membership plugins is useless, and how you can make sure you're actually getting the right recommendations for your needs.
Read More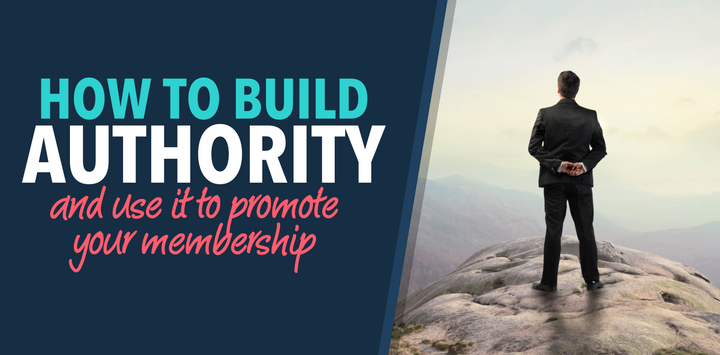 If your membership is trading on knowledge and expertise, it stands to reason that building authority and demonstrating your credibility needs to be a major part of your marketing.
If you're an unknown entity then potential members have very little to go on when it comes to determining whether you can deliver on your promises and help them achieve their goals.
In this episode of The Membership Guys Podcast, I discuss the importance of building authority and how best to leverage this when it comes to promoting your membership.
Read More