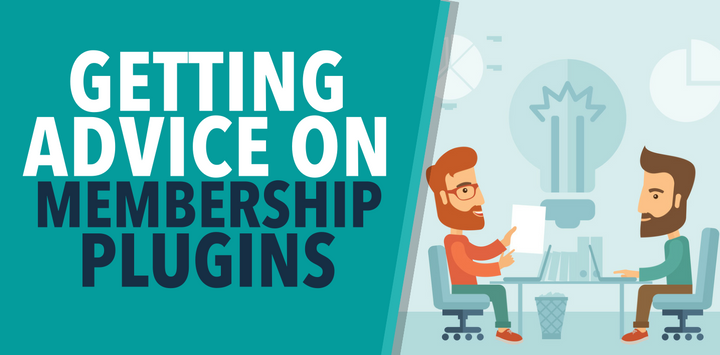 With so many membership plugin options, asking for advice from others about which to choose can be a total crap shoot.
We run a popular Facebook group for membership site owners, and are also heavily active in a number of other groups, and time after time we see people post the same question: "What membership plugin should I use?"
Typically what follows is an absolute mess of bad recommendations and conflicting advice that does nothing other than cause confusion.
In this episode of The Membership Guys Podcast, I talk about why most advice on membership plugins is useless, and how you can make sure you're actually getting the right recommendations for your needs.
Read More